Basilisk
From Destiny 2 Wiki

Basilisk is a Legendary Shotgun.


Perks - Curated Roll
Intrinsic
Rapid-Fire Frame - Deeper ammo reserves. Slightly faster reload when magazine is empty.
Sight / Barrel
Smoothbore - Smooth shotgun barrel. Greatly increases Range at the cost of more projectile spread.
Rifled Barrel - Ranged shotgun barrel.

Increases range
Greatly decreases handling speed

Fluted Barrel - Ultra-light barrel.

Greatly increases Handling Speed.
Slightly increases Stability.
Magazine / Battery
Extended Mag - This weapon has a greatly increased magazine size, but reloads much slower.

Greatly increases magazine size.
Greatly decreases Reload Speed.

Accurized Rounds - This weapon can fire longer distances.
Trait
Mods
How to Obtain
Detailed explanation on how to acquire Basilisk
Notes
This weapon, like other non-SUROS Shotguns, likely fires 12 pellets per shot.
Images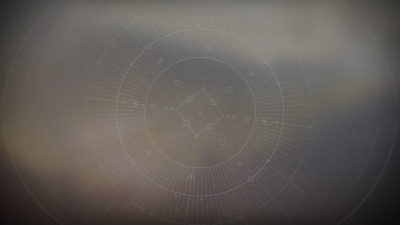 Related Links
---